Gethsemane Lutheran Church hosted its first Earth Care Camp in June 2015. The camp's primary objective is to create an engaging, safe space for children experiencing housing and food insecurity. The first responsibility for the amazing team of counselors and day helpers is to love the kids and keep them safe; second is to support their inner resilience any way possible. Third, we aim to inspire love for the planet and neighbors as everyone shares in play and creativity.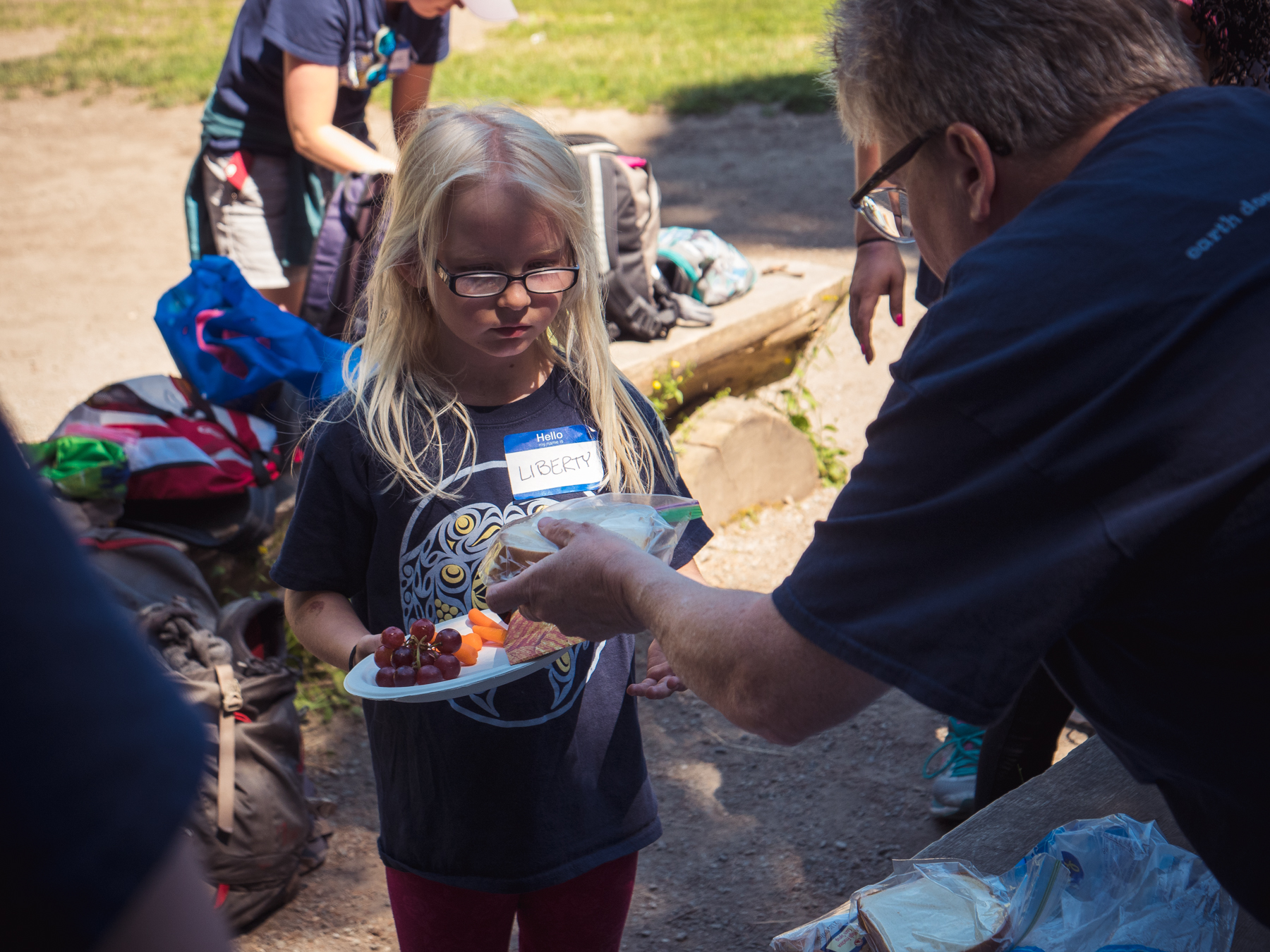 Often there are spaces for "scholarships" at spendy summer camps. But how cool is it that this camp allows families without financial resources to pay for camp to be able to send their kids to a camp where having money just isn't an issue at all? Field trips and t-shirts, daily snacks and lunches are all included thanks to the generosity of donors and the almost all volunteer staff.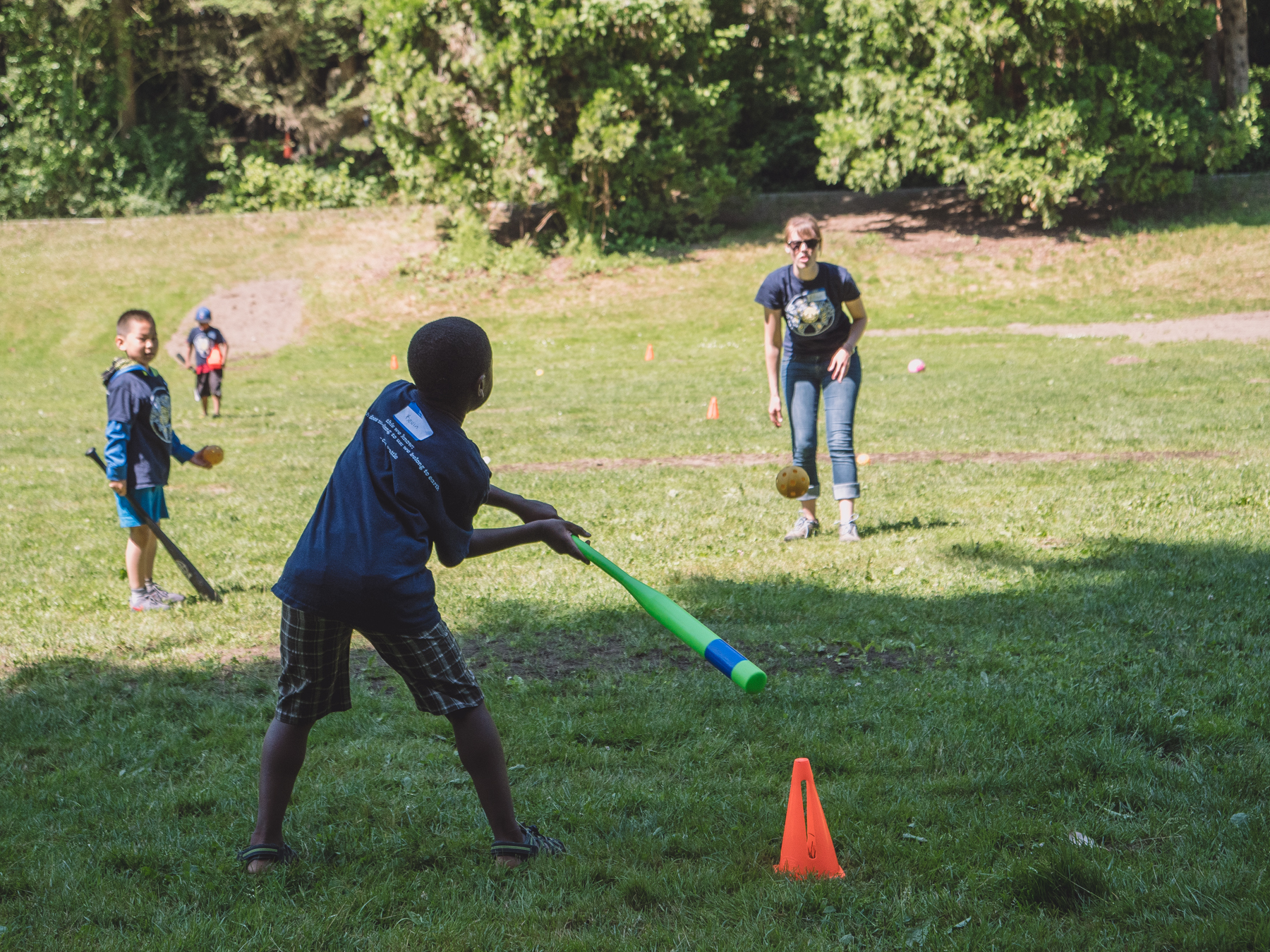 In 2017 camp cost approximately $10,000 (~$300/camper) and was funded by: Biella Foundation ($5000), Gethsemane Lutheran Church Endowment ($2500), Zillow's "Home Project" Team ($1500), and gifts from members of Gethsemane Lutheran Church ($1000).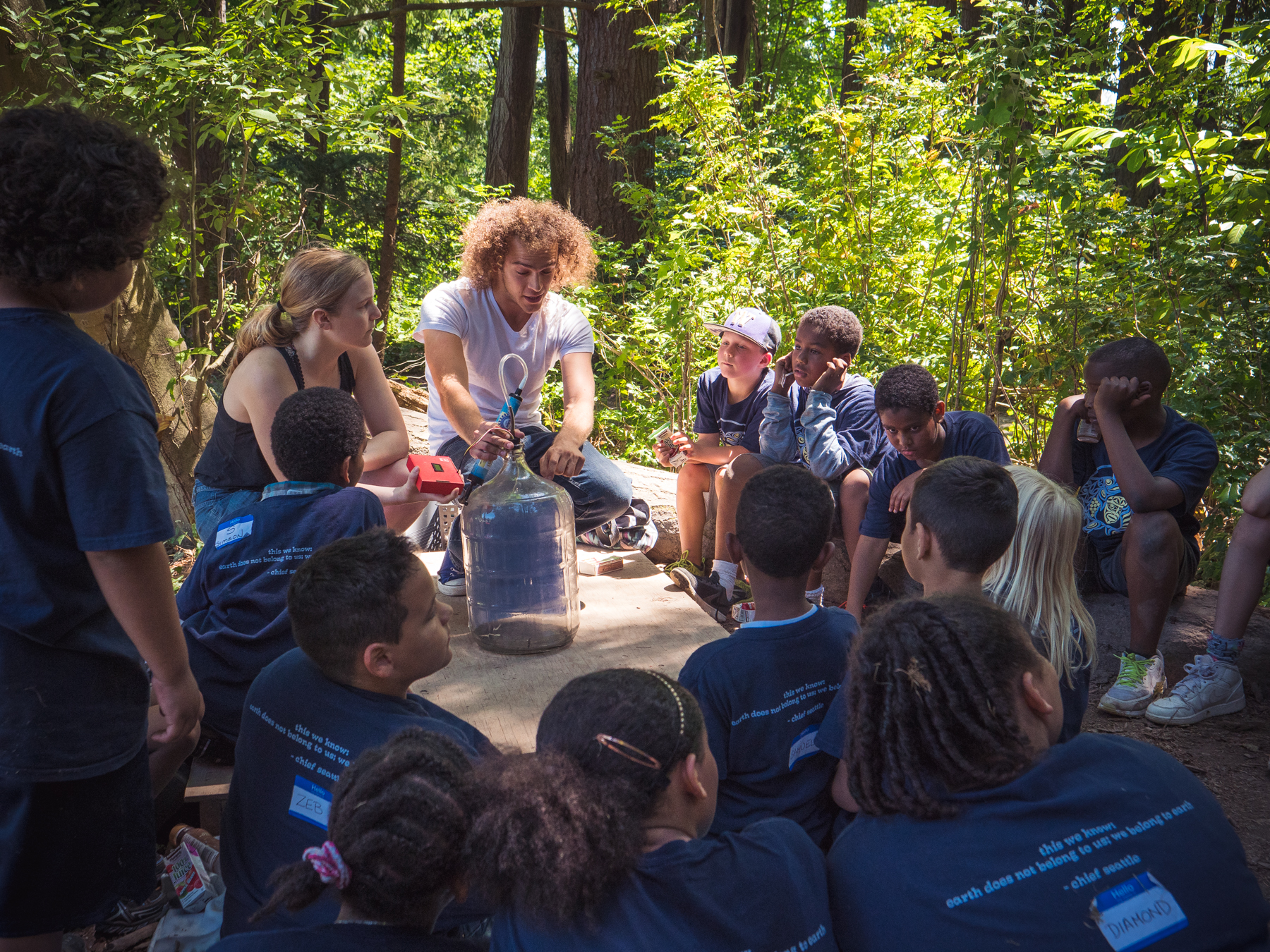 In 2017 we had 33 campers under the care of 2 directors, 6 counselors, and 17 day helpers. We were supported by staff at Mary's Place and Compass on Dexter.
In 2017 we were able to fundraise to keep the camp free for families, including a generous grant from the Biella Foundation and donations from members of Gethsemane Lutheran Church.
Other Support: The Seattle Aquarium and the Outreach Program of the Atmospheric Science Dept at the University of Washington gave us free in-the-field programming (and free Aquarium admission). Camp Long gave us half-price discounted programming. The Zoo gave us free admission. One of our volunteers wrote an employee grant to Zillow which funded most of our Tillicum Village Excursion.
The cost for camp was $307/camper, which was a great price considering all the bus rentals we had to do for our awesome field trips! We were thrilled to work with a local First Nations Story Teller and a Vancouver BC First Nations Artist for programming and shirt design. Make a $50+ donation to seed funds for ECC 2018 and you will receive a T-shirt. Contact Kari Lipke to order correct size.