God's work transcends beliefs, traditions, and complexities.
The spiritual life is not an escape from the harsher aspects of community life. Rather, it offers practices to strengthen our transformational engagement with structural evil such as racism, classism, sexism, homophobia, transphobia, and ableism.
For example: We hit the phone banks together in support of marriage for all loving couples when Referendum 74 was coming to a vote. We serve a hot breakfast each Thanksgiving morning when many shelters and public places are closed to people who are experiencing homelessness. We've marched to protest unjust policies and to promote things we believe in, like Black Lives Matter and that Science is a valid practice.
We are Christians who march to show love for our Muslim neighbors. We huddle, we learn, we march; we work together to advocate policy changes that support people of many gender identities and expressions, sexual orientations, abilities, ages, races, nationalities, and ethnicities.We believe that Cornel West is right: "justice is what love looks like in public."
Below are opportunities to serve and advocate together in group-organized projects throughout the year. Click on a project to learn more.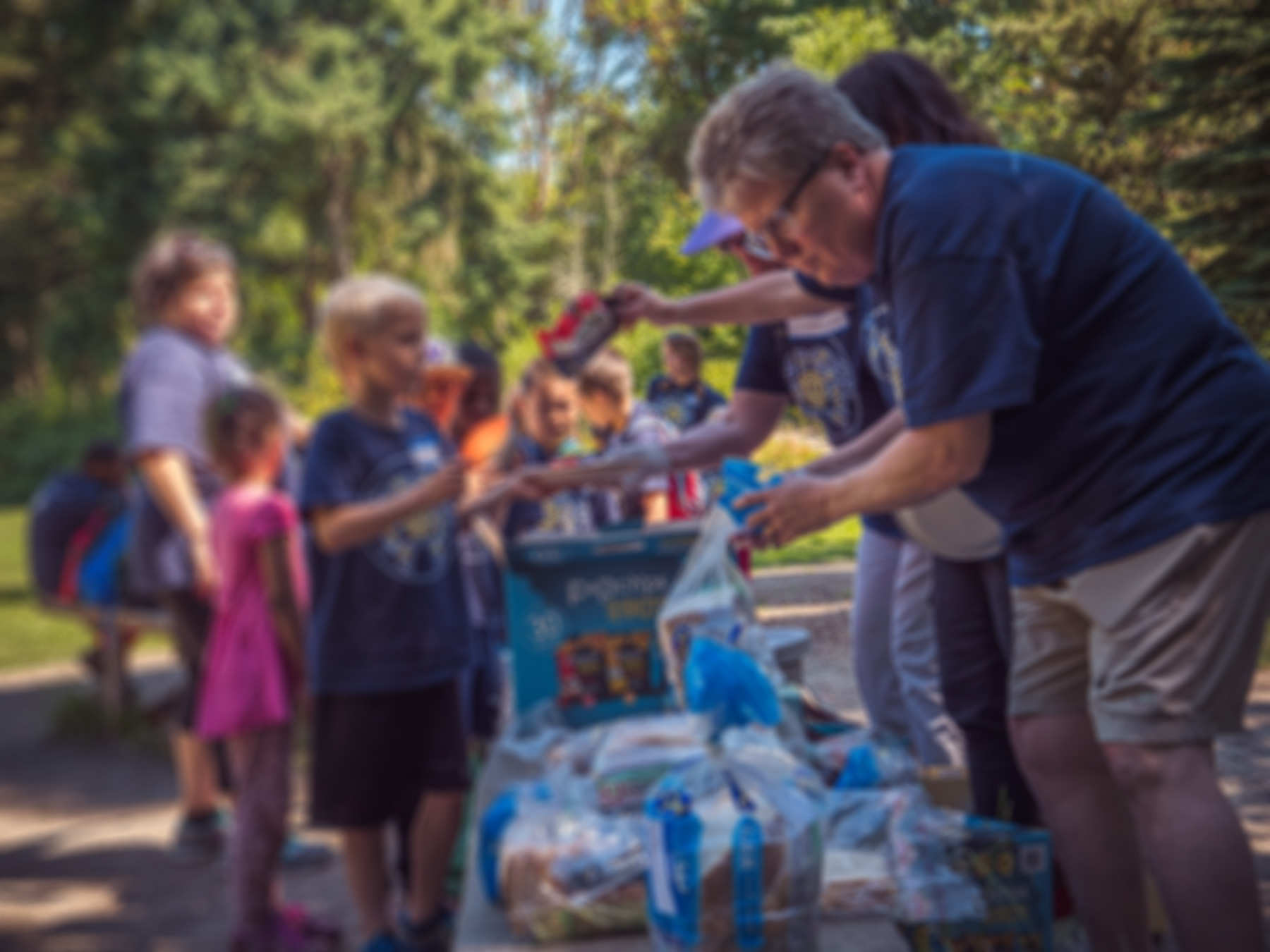 for children experiencing housing & food insecurity
building on more than 50 years of community services offered by GLC